Description
The Kindness of Crocodiles
 is a winner of the
Wild Leek Press Inaugural Chapbook Competition 2017
. This standard paperback has a unique dust jacket design by Candace Butler. The bright, colorful dust jacket on this book embodies the beauty of Struthers' words and the animals of Sri Lanka that appear in her poems.
ISBN: 978-1-941374-01-6
Publication Date: February 21, 2018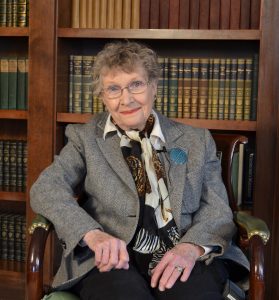 Ann Struthers grew up on an isolated Iowa farm. She studied in the University of Iowa Writer's Workshop, has been awarded two Fulbright Fellowships, one to Aleppo, Syria, and one to Sri Lanka, and has been nominated three times for a Pushcart Prize. Her poems have appeared in numerous journals including The North American Review, Poetry, Poetry International, Southern Humanities Review, Iowa Review, Sukloon (Dubai), and others. She lived in Colombo, Sri Lanka, for a year while teaching at the University of Colombo and where she had an opportunity to observe some of the world's most fascinating wild life. She and her husband currently live in Cedar Rapids, Iowa, but she believes that Spirit Lake, Iowa (lake, not the town) is the center of the universe.